Tip of the Day: Freezing Stops Sweaters from Shedding!
Posted on : 09-10-2022 | By :
georginesaves
| In :
Good Deals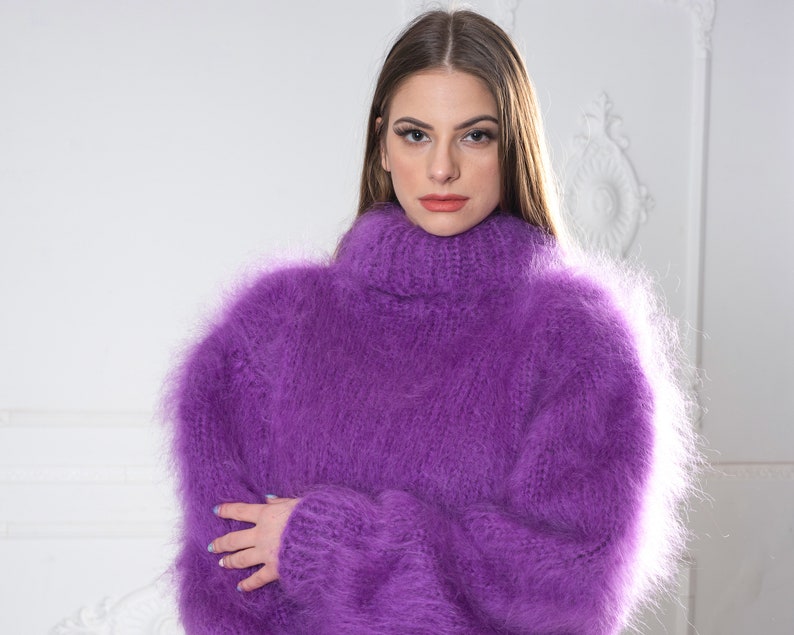 If you have a cashmere or angora sweater you know they shed! Revive them by placing your hairy pullover into a plastic freezer bag. Pop it into the freezer for a few hours. Now, shake the bag vigorously. Any ready-to-shed hairs will be frozen and brittle so they will fall off into the bag. You will be left with a beautiful, soft, fluffy sweater.