Tip of the Day: Best Deals in December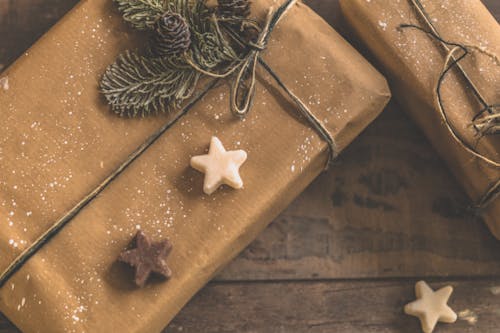 December! The last month before we say goodbye to 2019. Before all the hustle and bustle gets into full swing, try to plan some shopping strategies. First of all, if gift cards are on your list, check store sales circulars for any deals such as money off a next shopping trip, a discount on your card purchase, or for bank cards, waived handling fee. These add up to savings you can use on other gifts.
Keep all your receipts because if your purchase gets reduced or another store has it cheaper you can return for a price adjustment. You must follow the store's rules as far as time element and proof of lower price.
It's a good time to buy a new or used car too. December is typically slow for car dealers so they are inclined to give you a deal so they can make their end-of-year quota.
Check stores for sales on cookware, baking utensils, and pots and pans. This is a busy time for all cooks! Plus, the selection is better than it is all year long. You may snag that electric mixer for less money!
Tools, too, are specially priced for gifts as well as those unusual small tools that make great stocking-stuffers. Many of these are one of kind varieties only available now.
Shopping for a new home? December is a slow month in real estate. Everyone has too much else on their minds. Sellers get anxious so you may get a great deal.
In the supermarket, combine your coupons with sales on butter, cheese, ham, baking supplies, pie crusts, frozen pies, dairy dinner rolls, cake mixes and frostings, spices, nuts, dried fruit, and oatmeal. Don't forget to look for digital coupon from specific products, supermarket websites, and Coupons.com. This is the time of the year every savings counts!
Lastly, after Christmas, shop the after holiday sales! You'll find bargain prices on decor. party goods, lights, wrapping paper and tags, tree trimmings, and MORE! You'll be ready for next year!! Remember solid color paper goods can be used all year long!
Merry Christmas!