Good Deal: Teachers! Here Are 13 Awesome FREE Deals!!
Posted on : 31-01-2019 | By :
georginesaves
| In :
Good Deals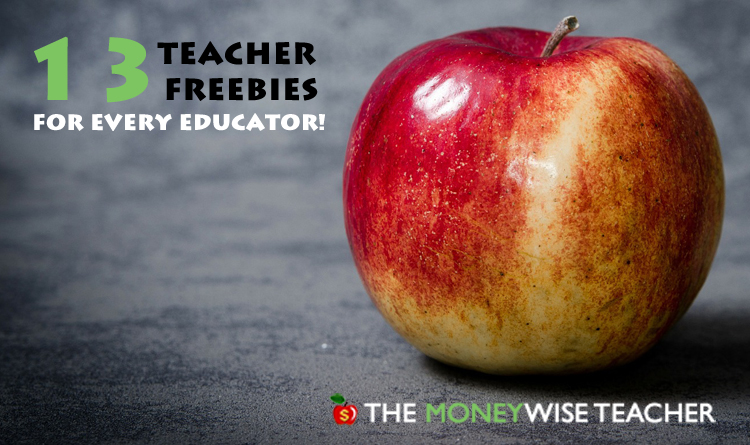 The publishers of MoneywiseTeacher.com have recently contacted me with their list of 13 Teacher Freebies for EVERY Educator in 2019. If this is you, please take the time to look at the list and maybe get a discount that you very well deserve. There's lots more on this site too so if you don't already visit it, I'm sure it will become one of your favorites!